The Best Jeweler on the Main Line is in search of a few great people to expand our team.
Learn More >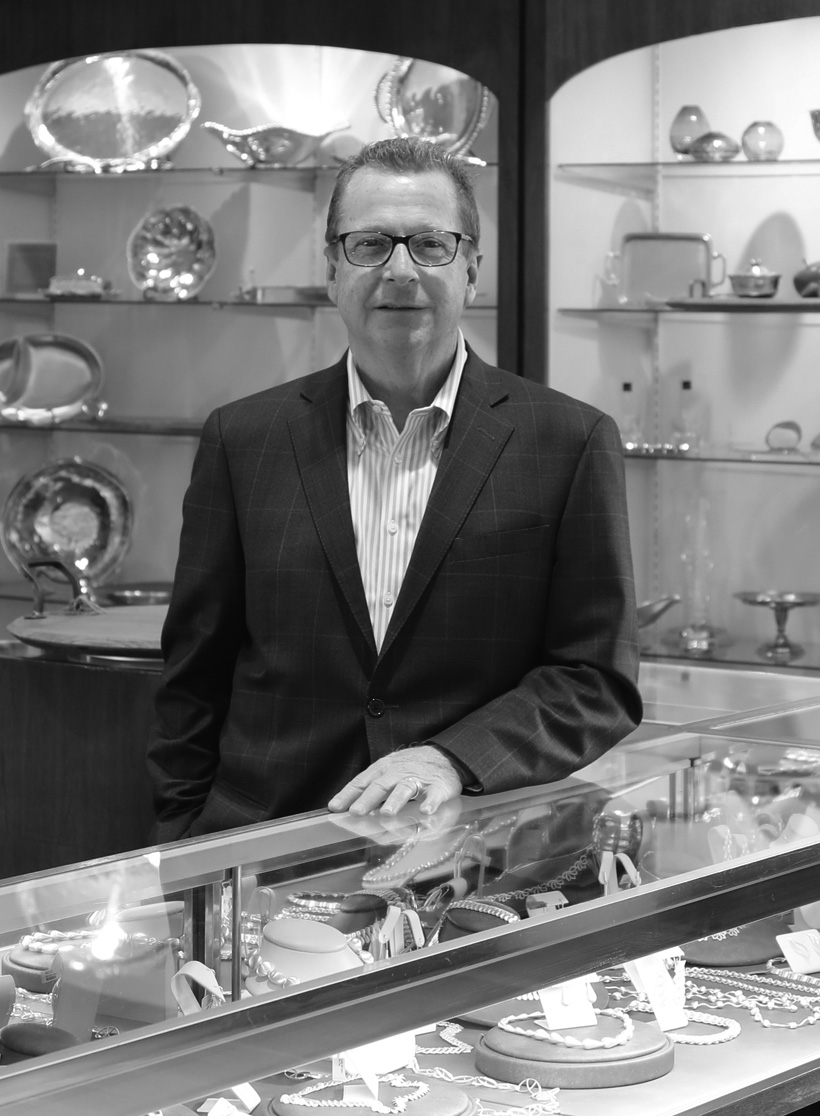 My father established his business, Walter J. Cook Jeweler in 1946. We were delighted to celebrate our 75th anniversary in 2021, now serving you for nearly 78 years. I am honored to continue providing you, our loyal friends and clientele with both classic jewelry designs and giftware while introducing new and unique collections. Our personalized customer service includes expert repairs and custom jewelry design and restyling. We also offer independent appraisals.
Our collections are hand curated and one-of-a-kind or limited edition pieces, therefore our inventory is constantly changing. Please call 610.644.5347 to find out the availability of any item that entices you, or stop by our inviting showroom. We look forward to meeting you and helping you select the perfect item for yourself, for that special occasion, or for a person near and dear to your heart.