The Best Jeweler on the Main Line is in search of a few great people to expand our team.
Learn More >
2023 Readers' Choice Best of the Main Line Award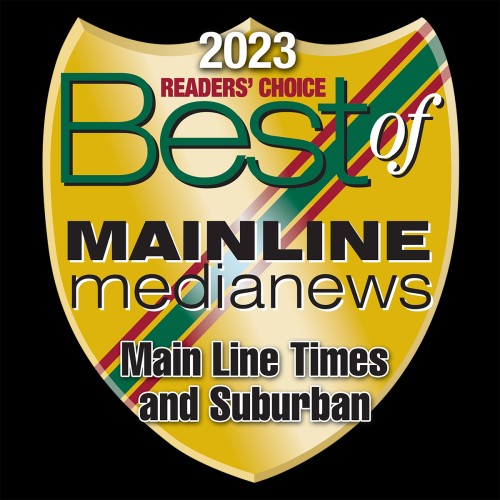 Voted "Best of the Main Line" by the readers of Main Line Media News fifth year in a row! Thank you to all of our customers for your continued trust and confidence.